Third Man Records have confirmed Jack White's new solo album is in the works, sharing a few shots of the White Stripes rocker outside a studio in New York City.
A proven songwriting machine and a driving force behind the vinyl resurgence, White is on the top of our 'people we wish we were' list. So today is a good day.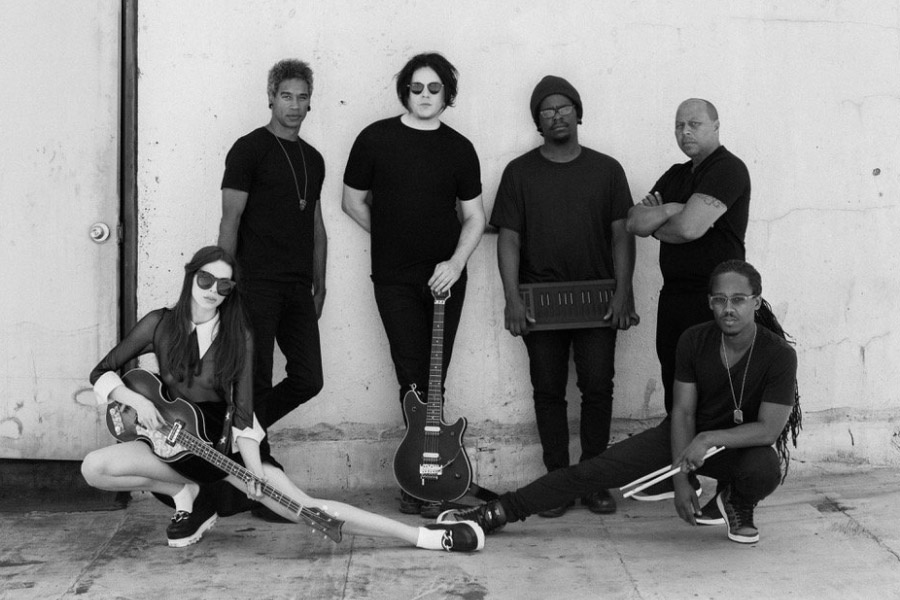 Three years since his last solo effort, rock 'n' roll troubadour Jack White is back in the studio working on his third solo album.
Back in March, White revealed in an interview with the New Yorker that he was spending hours per day isolated in a room with nothing but a four-track tape recorder, writing new music.
"I'm going to try to write songs where I can't be heard by the next-door neighbor," White said. "And I want to write like Michael Jackson would write—instead of writing parts on the instruments or humming melodies, you think of them. To do everything in my head and to do it in silence and use only one room."
jack white recording songs for his third solo album in new york city july 27th. pic.twitter.com/AXB7lol3hR

— Third Man Records (@thirdmanrecords) July 31, 2017
jack white recording new music for his third solo album in los angeles july 30th pic.twitter.com/17W0EUWU6b

— Third Man Records (@thirdmanrecords) July 31, 2017
This will mark White's first solo release since 2014's Lazaretto.
Via Consequence of Sound.