Settle in and explore the intersection of heritage and Hip-Hop with L-FRESH The LION.
L-FRESH The LION, an essential figure in Australia's hip-hop landscape, sat down for a candid chat with us at Happy Mag, to shed some light on his unique artistic journey.
Hailing from South West Sydney, L-FRESH's music carries the resonance of his cultural roots, a blend of Punjabi heritage and contemporary hip-hop.
His latest poetic offerings, "Turban" and "Just Another Day on Tour," featured in Red Room's inaugural 30in30 poetry collection, delve into these intersections, inviting listeners to explore the complexities of identity in the modern world.
In the midst of the pandemic's chaos, L-FRESH birthed "South West," an album that weaves his experiences as a Punjabi and Sikh into the fabric of hip-hop storytelling. Through beats and verses, he navigates the terrain of his heritage, bringing it to the forefront of his music in a way that is authentic and relatable.
Having graced stages from Womad in WA to New York City's Summer Stage, L-FRESH's artistry knows no bounds. Now back in the studio, he's cooking up new material that promises to blend vulnerability with confidence, all while flexing his production skills. The result is anticipated to be a sonic journey that invites audiences to dive deep into his narrative-rich world.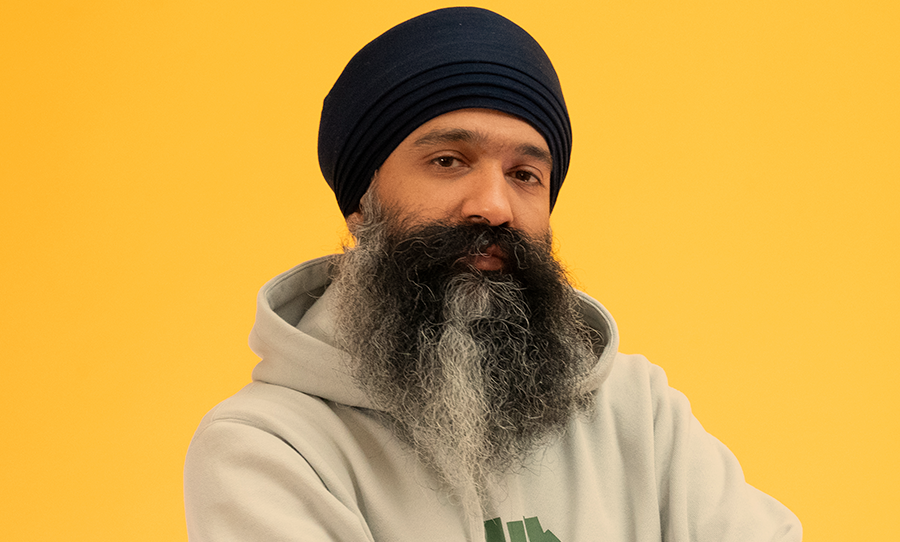 As L-FRESH The LION continues to carve his niche, his impact reaches beyond music—his work stands as a testament to the power of cultural storytelling in the contemporary hip-hop sphere.
Our conversation with L-FRESH offers a glimpse into his creative process, one that remains grounded in heritage while pushing the boundaries of artistic expression.