Sydney Sweeney from Euphoria says she won't stop shooting nude scenes, but wishes it was an easier topic openly discuss in Hollywood.
Sydney Sweeney, who plays the character of 'Cassie Howard' in the popular HBO series, Euphoria opened up about her experiences filming nude scenes, in a discussion with The Hollywood Reporter.
The Emmy-nominated actress stated that she "won't stop doing them," but wishes they were easier to openly discuss in the entertainment industry, without the public making immediate assumptions.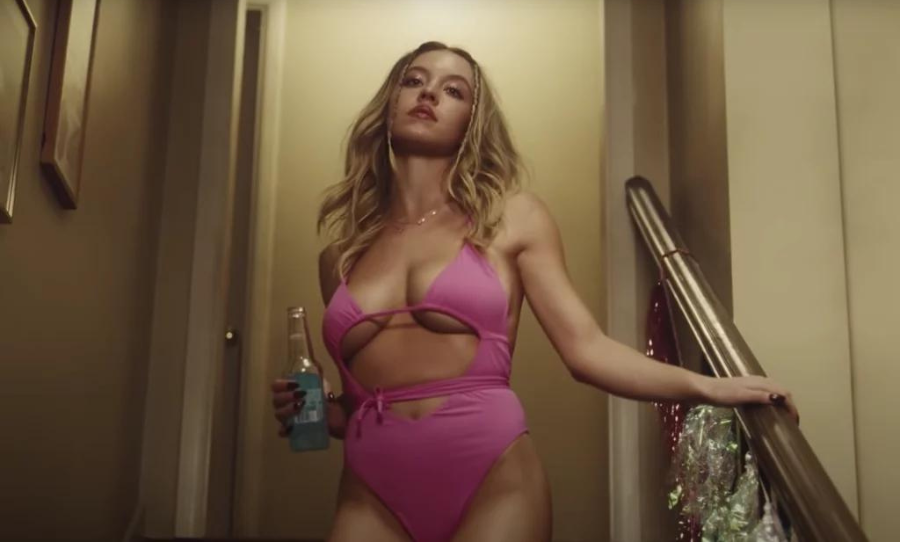 "They think, 'Oh, she gets naked onscreen, she's a sex symbol'," explained Sydney. "And I can't get past that. I have no problems with those scenes, and I won't stop doing them, but I wish there was an easier way to have an open conversation about what we're assuming about actors in the industry."
During an older interview with Cosmopolitan publishes earlier this year, Sydney stated that she actually feels "disconnected" from the nude scenes she's filmed for Euphoria, due to all of the technical elements that go into shooting them: "When you film one of these scenes, it is so technical and so not romantic. There are people staring at you, there's pads between you, there's nipple covers and weird sticker thongs all up in your butt."
During the same interview, Sweeney also touched on the "double standard" that exists between male and female actors, when it comes to shooting naked scenes: "I researched celebrities who have done nude scenes, trying to make myself feel better."
She continued, "There are hour-long compilations of world-famous male actors with nude scenes who win Oscars and get praised for that work. But the moment a woman does it, it degrades them."