Famously incorporating Cerrone's sounds into their songs, Daft Punk, The Beastie Boys, and Run DMC cite the Godfather of Disco as instrumental in influencing their sound. 
Chart-topping French disco artist, drummer, singer-songwriter, and record producer Marc Cerrone has sold over 30 million records worldwide in a illustrious career that spans over 40 years.
Rightfully Dubbed the Godfather of disco, Marc Cerrone, is celebrating his 50th anniversary with Cerrone by Cerrone (Because Music/Virgin Music Australia) slated for release on October 14th. Delighting fans, Cerrone has revisited 16 of his classic tracks and cult favourites, with guest collaborators Purple Disco Machine.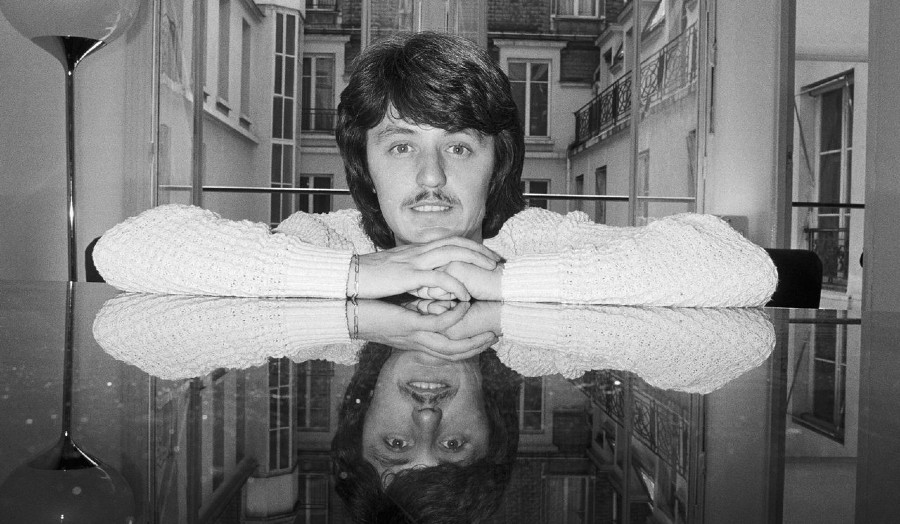 The legend's breakthrough iconic 1977 disco hit 'Supernature'  and 1976 single 'Love in C Minor' were responsible for forging the way for a new era of disco music, merging electronic synthesisers and traditional symphonic orchestrations in a way that hadn't been heard of before.  
From Cerrone's early underground days to his worldwide chart-topping hits, he has set a gold standard with collabs with Nile Rodgers, Toto, Laura Branigan, Jocelyn Brown, LaToya Jackson and Axelle Red, 
To mark this special anniversary album, Cerrone has released the new single 'Summer Lovin' by Cerrone and Purple Disco Machine. 
 Cerrone discussed the recent collaboration with Purple Machine: "I was immediately seduced by Purple Disco Machines's work as soon as I first heard it." Cerrone is feeling blessed, "I have had the privilege of being sampled a lot of times throughout the years, and this track means my music now crosses 5 generations, thanks to the many talented artists and producers that have been a part of my work. "
Purple Disco Machine has responded in kind, by saying that Cerrone disproves the theory of never meeting your heroes, "Cerrone is one of my all-time musical heroes, so when I wrote to his label to ask to clear a sample from one of his classic productions and they replied 'why don't we do it as a collaboration?', it was a no brainer to say yes! I've now been able to spend some time with Marc (Cerrone) and he totally disproves the famous quote about "never meet your heroes", as he's a wonderful person as well as a music legend" 
Cerrone by Cerrone (Because Music) is slated for release on October 14th. Available to stream here.
Check out the official vid.