On the list for this weekend: Finding the Heart of the Nation chronicles the journey of the Uluru Statement and We are the Weather offers up immediate and accessible strategies to tackle climate change.
Find Me picks up the unfinished story of Call Me By Your Name, Womerah Lane is an intimate and multi-disciplined portrait of inner-Sydney and the nation and The Memory Pool is the sublimation of the suburban, summer experience of Australia. Let's dive into the selection.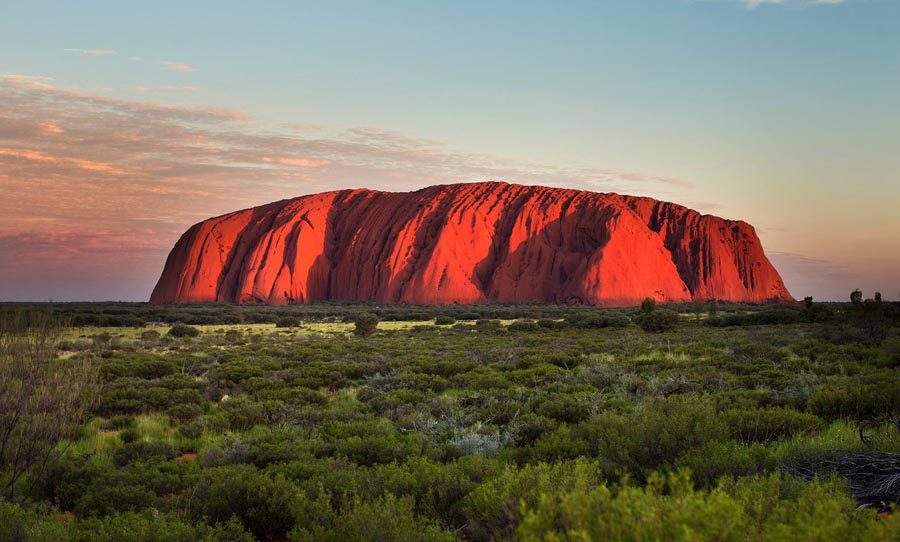 Finding the Heart of the Nation, We are the Weather, Find Me, Womerah Lane and The Memory Pool are among the finest new books for this weekend.
Finding the Heart of the Nation by Thomas Mayor
Thomas Mayor's journey across the nation seeks the voices of key protagonists of the Uluru Statement. It's a compelling call to action, urging all Australians to recognise the voice of this land's First peoples. Visit Hardie Grant for more details. 
We are the Weather by Jonathan Safran Foer
There's a temptation to bury your head in the sand when confronted with the spectre of environmental catastrophe. In this volume, however, Jonathan Safran Foer urges a common-sense approach to reducing consumption of meat in order to achieve tangible change. More at Penguin.
Find Me by André Aciman
Call Me By Your Name detailed the brief and bittersweet summer affair between Elio and Oliver, going on to be an award-winning film. Find Me picks up the threads of this love story years later, with the duo contemplating a reconnection. Via Faber & Faber.  
Womerah Lane: Lives and Landscapes by Tom Carment
This memoir by plein air artist Tom Carment chronicles his decades of life in Darlinghurst and his travels around the country, capturing the ephemeral and rendering the scenes with a uniquely human quality. More information is available at Giramondo. 
The Memory Pool by Therese Spruhan
Evocative of idyllic suburban summers – the smell of chlorine, bare soles of feet melting into the concrete – The Memory Pool celebrates the Australian connection to swimming, bringing together a collection of memories from a diverse range of Australians. More at NewSouth Books.