Australia, hold onto your wig, because RuPaul is set to host and judge the Australian edition of Drag Race.
Despite COVID setbacks and unforgettable fracking controversies, Aussie streaming giant Stan announced the arrival of RuPaul's Drag Race Down Under season 1, which begins filming this week.
Long time Drag Race producer-judge Michelle Visage is also set to join this season, while a third judge (and celebrity guests) are yet to be announced.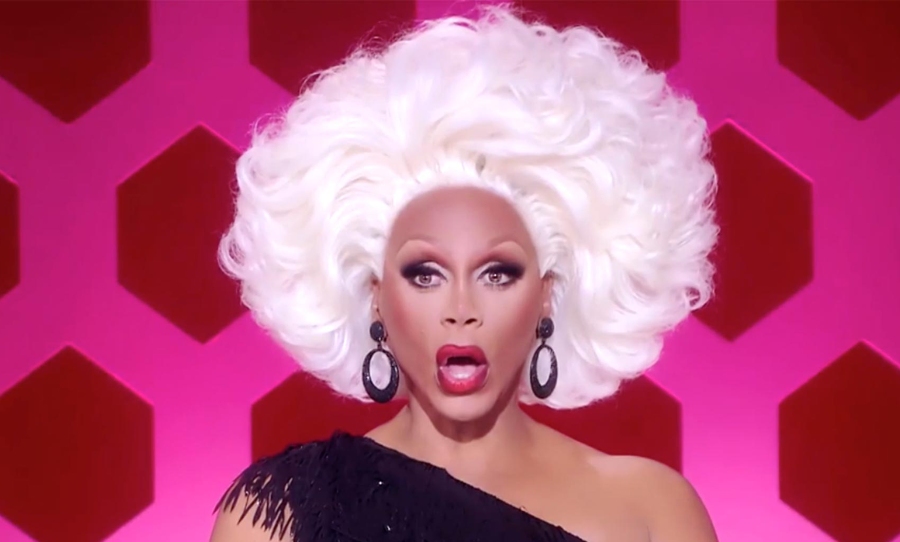 The 'Down Under' edition to RuPaul's franchise is only the second series outside the US to be judged by the two original American cast members. Needless to say, the gays are excited for the imminent Stan-Twitter storm.
Rupaul is making spin offs for each country that legalizes fracking.

— Super High School Level Dumb Bitch (@Dynomike96) January 18, 2021
However, Australia still had its crown taken from her, after an unnamed source told the Sydney Morning Herald that filming had to be moved to New Zealand due to Sydney's recent COVID-19 outbreak and subsequent border restrictions. Ew.
RuPaul, whose husband is Australian, said in a statement that he: "cannot wait for everyone to see that Down Under queens have some of the biggest charisma, uniqueness, nerve and talents in the world."
"The dazzling queens of Australia and New Zealand have always been an inspiration to us, so we are thrilled to team up with our local production partners Stan and TVNZ to bring the creative genius of drag down under to international audiences on WOW Presents Plus."
Drag Race Down Under is the first reality-TV commission for Nine-owned Stan, which also hosts Drag Race's American, Canadian, and British editions. Stan's chief content officer, Nick Forward, said that Drag Race was "already a huge hit with our audience".
THE GAY INTERN AT STAN DID IT. WE STANN

— kindred (@ki_ndred) January 18, 2021
The original American edition of Drag Race recently became the most awarded competition series in Emmy's history, earning 19 total awards across its 12-year run, including Ru-Paul winning five separate awards for hosting.
The Guardian reported that anonymous Wikipedia users, who updated the Drag Race franchise page to include RuPaul and Visage a week before Stan confirmed their participation, listed the series' third judge as Australian comedian, Joel Creasey.
Stan declined to comment on the Wikipedia entry.