'Splendour In The Grass' is a week away and there are some things to remember before experiencing the best 3 days of the year.
1. Express The Way You Want To Dress!
Festivals bring eclectic tastes of music lovers who express themselves through various types of clothing and colours. It's a place for beautifully dressed dancers and weird and wonderful moshers. Wear whatever you want to wear. It can be anxiety-inducing showing off a new outfit in an environment full of people but as long as you feel you look hot and you're comfortable, fuck it!
It's a three-day weekend of vibrant colours and shapes swirling around an enthusiastic chanting crowd. It's time to forget about how others feel and dress to impress yourself and yourself only. I'm going for slutty, cute, and a somewhat warm look this Splendour. It will be cold but with all the sweaty dancing and the things we'll be putting in our bodies, a thick jacket should be enough.
2.  Keep your essentials safe and on you!             
 If your cute as fuck outfit doesn't have pockets, make sure you bring a small bag. Small backpacks and bum bags are lifesavers at festivals. They don't get in the way of a good time and they fit the essentials; your phone, wallet, keys, your strawberry flavored vape, condoms and maybe a lollipop if you're popping pills. Don't be one of those people (me) who hold your phone until suddenly it's gone or suddenly you've dropped it in the mud, or suddenly the person you gave it to for one second, has disappeared. 
3. Get Yourself Some Cute Gumboots
This winter festival is sure to be wet and muddy. But that doesn't mean it won't be a good time! It isn't set to be bucketing down with rain but it could help to pack a windbreaker or a fashionable raincoat and some gumboots (I mean we all should of bought gumboots months ago because the rain has barely stopped all year). It'll be a lot more fun dancing in the mud with some sturdy boots.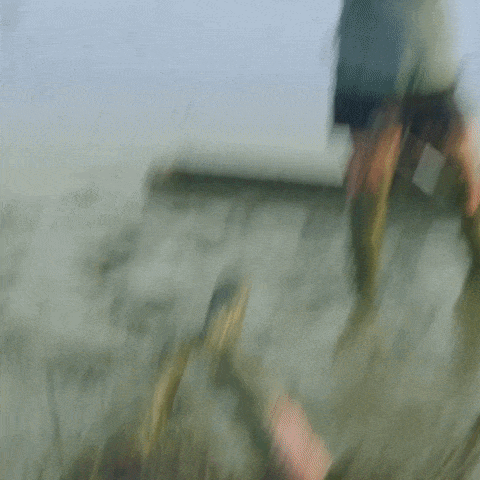 4. Spending That Mulla
Let's hope you've been putting a bit of money away for all the alcohol, drugs, food and hydrolyte you're going to be buying when you get to Byron. If you're like me and racking in your last paycheck before leaving and using that sweet sweet tax return then that is good too, you'll be set. Going into a festival with the mindset you're not going to be spending much, is a bad move rookie.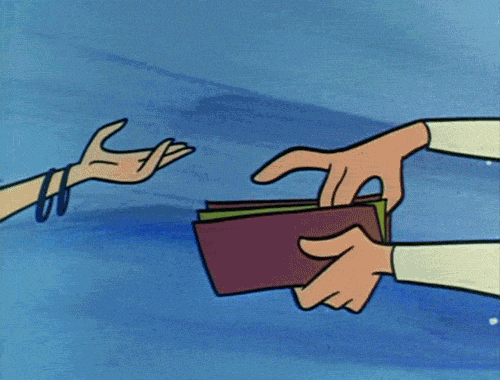 5. Do some thinking before you start pre-drinking
Look it's something we all need to do as the inflation rises in this country. Being aged 18-28 and going to a festival is tough on the bank account. But pre-drink it well, don't do it with cheap wine that makes you feel sick, or vodka because it gets you really drunk. Make sure you know what drinks make you feel good and get you to a good place you can handle, you don't wanna miss out on any of the acts because you were throwing up Aldi wine (save that for another Saturday). 
I know it's easy to forget but drinking water when you can, could save you from exhaustion and dehydration. Your body will be dancing hard and putting things in it all weekend, so a bit of water is kind of the bare-minimum. Encourage your mates to drink up. 
6. Drugs At Festivals
So many people put on the PDHD teacher hat and tell you to not do drugs at festivals, which is ineffective as fuck because people will always do drugs. I wouldn't recommend buying drugs off people you do not know at the festival. It's important to obtain them from a source you or someone you know trusts. Mixing drugs can also be harmful, so make sure you do your research into the drugs you may do and what kind of outcome may occur. You want it to be a pleasant experience so it's key to not blow the information off and instead just blow all your money without thinking. Always tell someone what you're taking and tripping in groups is a lot more fun and safe, so find a buddy.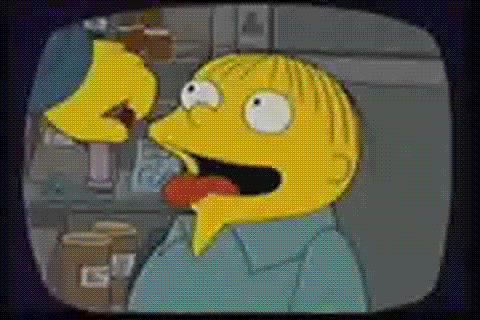 7. Know Your Rights
There will be police at the festival doing drug searches. It's a good idea to follow their directions and to not resist, but it is your right to express your lack of consent during their search. Make sure they record your objection as it could be helpful for later down the track. Police can move the search to a strip search, which must be done privately and by an officer of the same-sex to you. It can be a negative experience on the whole festival having the police roam but just keep aware and try not to let it bother you.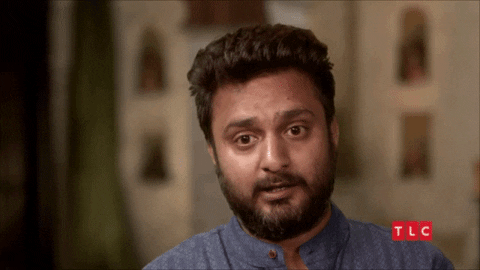 8. Don't forget your ID (Especially if you look 12)
We've all been there, rocking up to a bar or an event and forgetting our ticket or ID. I know I have. But this is not the festival to do that, it's going to be a painful ordeal and you're going to hate yourself relentlessly. DOUBLE CHECK before you leave for Byron. DOUBLE CHECK before you leave your accommodation. AND get it all ready when you're lining up to enter. A new law recently stated if you're under 18 you need to be accompanied by an adult and if you forget your ID and look young like me, it could end up being a very lame experience for you.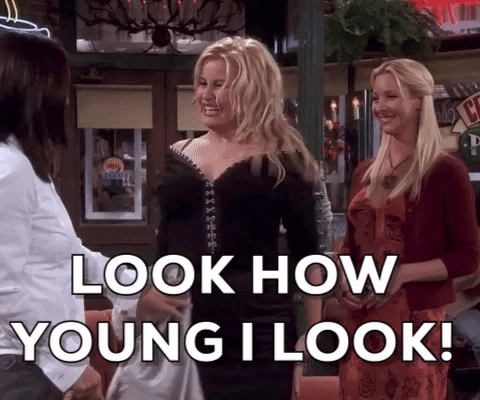 9. Organize A Meeting Point 
Going to a festival with a big group, is such an exciting experience. You're all keen on seeing a few of the same artists and there are a bunch of sets you'll split off for. A meeting point for when you all meet up again or if you enter a mosh, is a good idea because it's very easy to get lost or split up by accident at a festival. Especially if you're easily distracted by colourful shiny things, entranced by the music or very drunk. Make sure before you get too blitzed that you have your bearings of Splendour's grounds.
10. Plan Your Setlist 
There are so many amazing artists for this lineup and as much as it is exciting, it is also overwhelming. Download the Splendour In The Grass App and select the artists you'd like to see. From there you can see when and where certain artists are and chop and change if your planner is getting a bit too full. It'll suck but you may have to miss out on a few acts to see others. If you're wanting to see Stella Donnelly and Violent Soho this year like me, you could always watch a bunch of songs from one artist before running off to the next.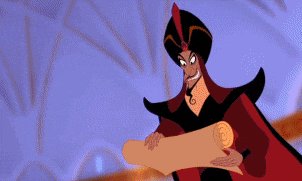 11. Battery Packs For Those Dead Phones
There is always a few friends in a group that either wake up with 20% or loose a lot of battery during the day. Chuck a couple battery packs in your bum bag to prepare of the worst so none of you get lost with a dead phone at a festival with 35,000 people. JUST DON'T FORGET TO CHARGE THE BATTERY PACKS THE DAY BEFORE!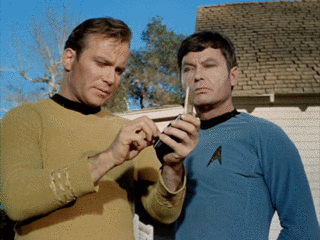 12. Look Out For Others
There is going to be a lot of strangers around you at Splendour and probably a bunch of not so great people. Keep your friends close and if you see a bunch of dickheads being dickheads it's best to just avoid them. Be careful when you're moshing in more chaotic and energetic mosh pits because some people go crazy hard and you don't want you or your friends to get hurt. Lastly, stand up if you see someone being sexually-harassed. You don't have to be confrontational, but you can also guide the person who is being harassed out of the situation.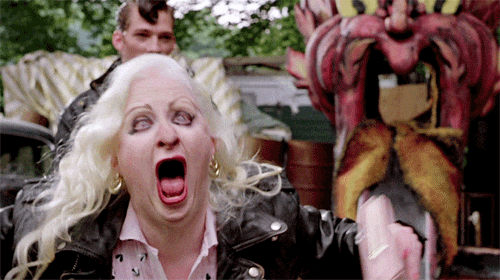 13. Lastly Forget About The Outside
Just immerse yourself in the moment. I know that's cliché but just try and forget about everything else in your life, try and forget that you owe your parents money, that you hate your job (you should probably find a new one) and that you spent $46 on two drinks. Just let it all go, fuck it off and dance to your favourite songs that you've finally been able to see live because you've finally arrived at 'Splendour In The Grass'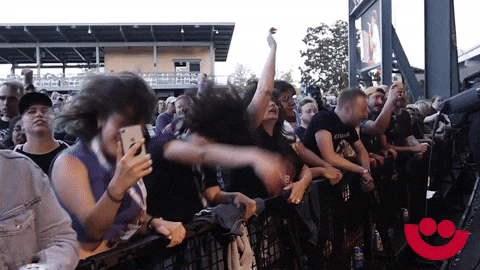 It's going to be an incredible experience! Get hyped up now with this guide and the official Splendour Playlist. Check it out below!